Manchester United legend Dmitar Berbatov as described midfielder Paul Pogba to be the game-changer for his former club in the Premier League title race this season.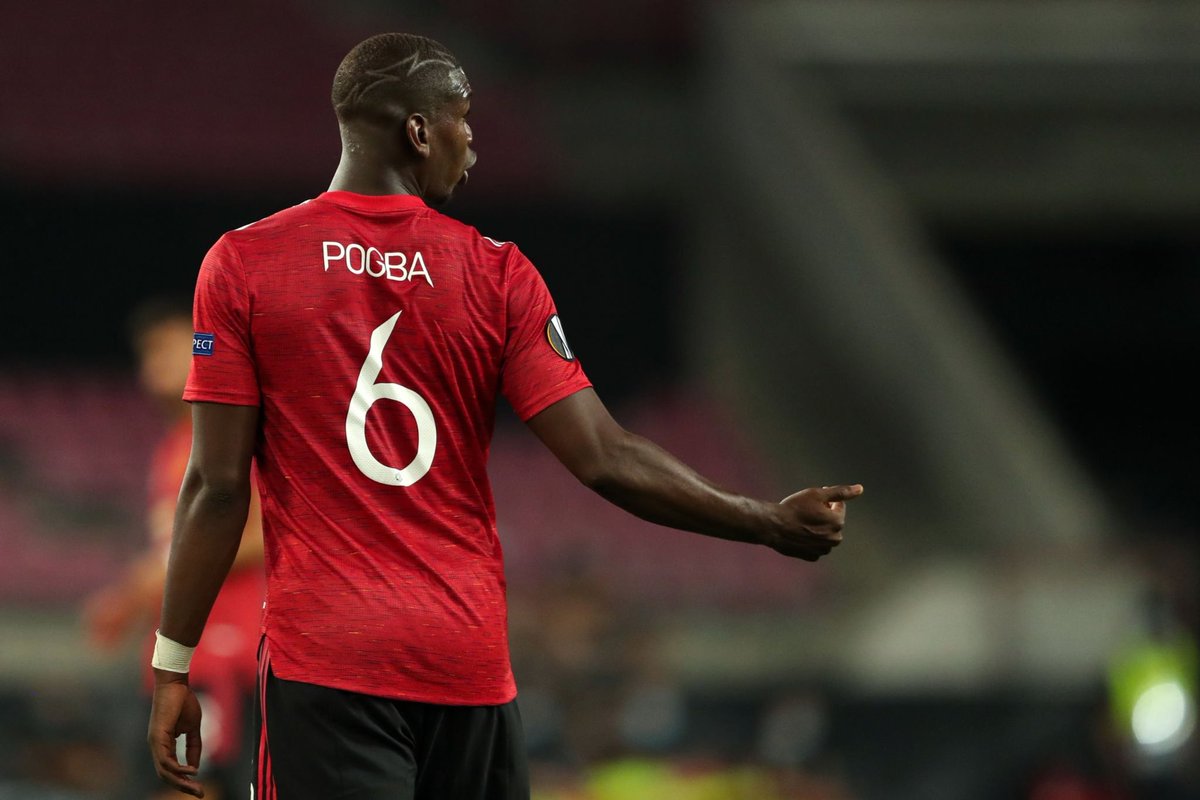 Dmitar Berbatov was full of praise for the Frenchman, who has scored some crucial goals for Manchester United in the title race this season. Dmitar Berbatov was full of praise for Paul Pogba during his recent interview with Betfair as he said that the French World Cup winner is finally showing his critics that he can deliver results on the pitch.
According to Dmitar Berbatov, Paul Pogba could be the difference if Manchester United want to win the Premier League title at the end of the season as long as he keeps his current form. Paul Pogba has scored three important goals in recent times in the Premier League for the Red Devils.
Paul Pogba scored the equaliser against West Ham United away from home with the trailing to a goal from Hammers midfielder Thomas Soucek. His goal gave Manchester United the perfect platform to seal a 3-1 comeback victory over hosts West Ham United.
Pogba also scored in the recent away games at Burnley and Fulham. Manchester United beat both Fulham and Burnley by a 1-0 scoreline and Paul Pogba was responsible for the lone goal in each of the two games. Dmitar Berbatov believes that he could be the difference in winning the league for Manchester United if he continues to perform well for his team.
Paul Pogba could not rescue his team in the last last league outing on Wednesday night after Manchester United were stunned by bottom club Sheffield United at home. Manchester United were beaten 2-1 at home as they failed to return to the summit. A win over the Blades would have taken Manchester United above current leaders Manchester City on the table.