https://pbs.twimg.com/media/E_Uacv0WQAIDpjW.jpg
Manchester United' s defeat at the hands of Switzerland League side Young Boys is still ringing in the heads of a lot of people acrkss the world and with most of them being the club's fans, it has not sat well with them and they have continued to ask questions as well. United manager Olé Gunnar Solksjaer made a shocking tactical decision during the defeat after he decoded to bring off his two best players on the might Bruno Fernandes and Cristiano Ronaldo to replace them with Jesse Lingard and Anthony Martial in the second half. The English Premier League giants were already drawing the match 1-1 before the change but instead of making things better, things went worse instead.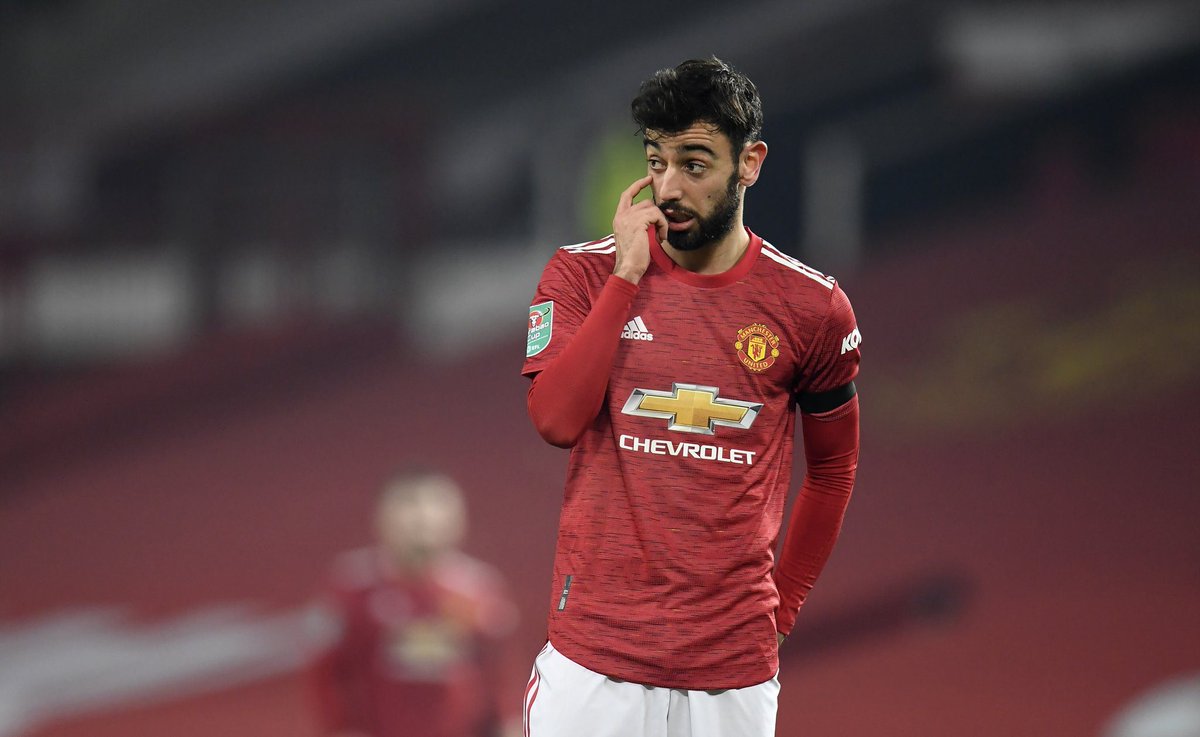 Lingard would be the villain on the might after giving away the ball to a Young Boys player through a bad back pass which he converted into a goal right at the death (in the 95th minute). United didn't have any time to try to recover from the goal as it was almost the last kick of the game before the Referee blew the final whistle. Bruno Fernandes and Cristiano Ronaldo, two of the players that were subbed off on the night, linked up for the opening goal in the 13th minute as Fernandes thew a beautiful pass across to his fellow countryman in the box which was finished brilliantly by the former Juventus man.
But after taking both of them off, the game went away from United and former Red Devils striker Dimitar Berbatov has questioned the decision. The former Bulgaria international striker questioned why Olé would bring off his two best players when he needed to score goals and its the same thing that United fans have been asking themselves since the wake of the shocking defeat.