Manchester United legend Dimitar Berbatov has pointed out the only weakness in Bruno Fernandes' game in the colours of the club as he praised the midfielder for his form since signing for the Red Devils at the start of this year. Bruno Fernandes has been the go-to man at Manchester United since signing for the Red Devils in January. Manchester United paid an initial fee of £47m for the Portuguese international.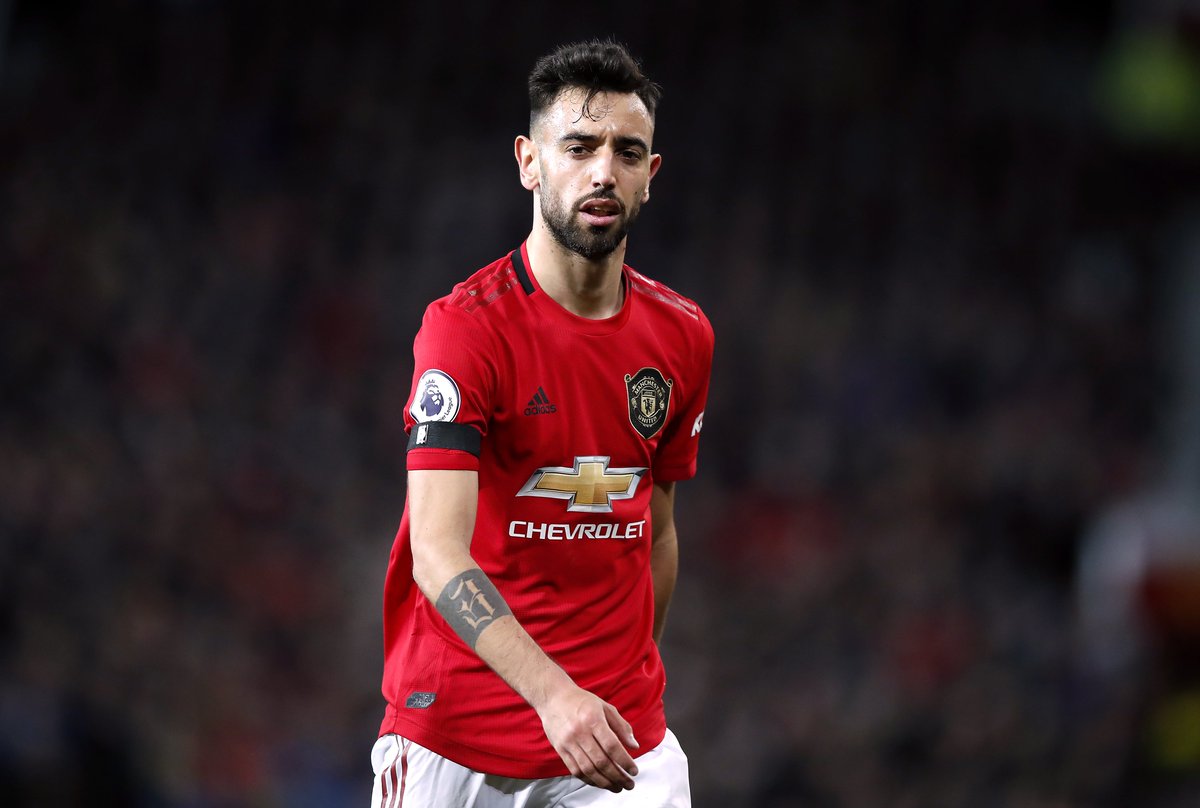 Dmitar Berbatov talked about Bruno Fernandes in his last interview as captured by The Metro. According to the ex-Bulgarian international, the only weakness in Bruno Fernandes' game is that he's a defensive liability and that the Portuguese player has a lot of work to do in that aspect.
It seems like Manchester United manager Ole Gunnar Solskjaer is aware of this weakness as he has often deployed two defensive midfielders to play behind Bruno Fernandes in the Manchester United midfield this season. The defensive duo of Fred and Scott McTominay have been the midfielders deployed behind Bruno Fernandes and veteran midfielder Nemanja Matic has replaced the injured Scott McTominay in that role in recent games.
Bruno Fernandes is the main man at Manchester United according to former Bulgarian national team striker Dmitar Berbatov. Dmitar Berbatov knows all about Manchester United after spending four years at the club. He was at the Theatre of Dreams from 2008 to 2012. Berbatov scored 48 goals in 108 league matches during his time with the three-time European champions.
Since signing for the Red Devils, Bruno Fernandes has scored 22 goals in 36 games. He took his goal tally to 22 at the weekend during the comeback win over Southampton in the Premier League. Bruno Fernandes and Manchester United came from behind to beat the Saints 3-2 away from home with the player getting one of the goals.