Dimitar Berbatov the striker from Bulgarian sealed the transfer of £30 million to the Red Devils in 2008 on the transfer deadline day. Now, he recalled the captivating details of his deadline of 2008 move to Manchester United – and why Sir Alex Ferguson made him say "what the f***" to him.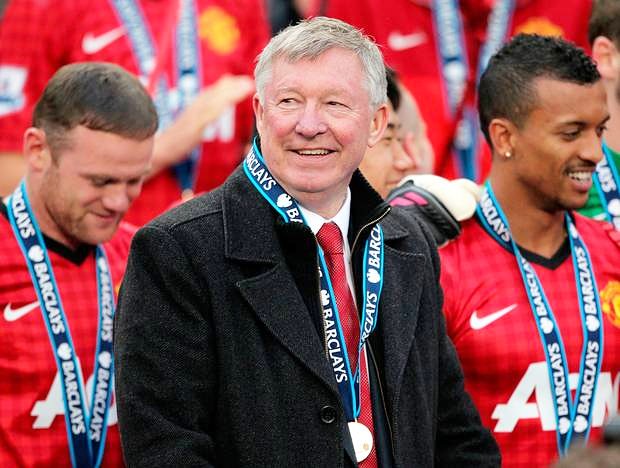 Berbatov sealed the transfer of £30 million from Spurs on 31 of August when the north Londoners accepted the shocking bid from the Manchester City squad in the beginning of the day.
In his first season, he went on to win the league and scored 14 goals total in his 43 appearances. In an interview, he shared the memories of the day and said, "From the time my agent informed me that United is looking for me, only one result was there. Thus, we reached at the Manchester Airport, while I was taking the walk and talk with my agent, I saw Sir Alex Ferguson who was waiting for me.
"That was the time when I felt I am going to have a heart attack, it was so much shocking for me. "What the F***."
Berbatov continued sharing his feeling and said, "Next, the whole day was the crazy one. Joining United, waiting for the whole day, desperately waiting for the call to see if you're not going, if you're going. And, the conclusion was like in the movies. It was the dramatic late entrance all sweating.
"And then I sat there in the car with Ferguson.